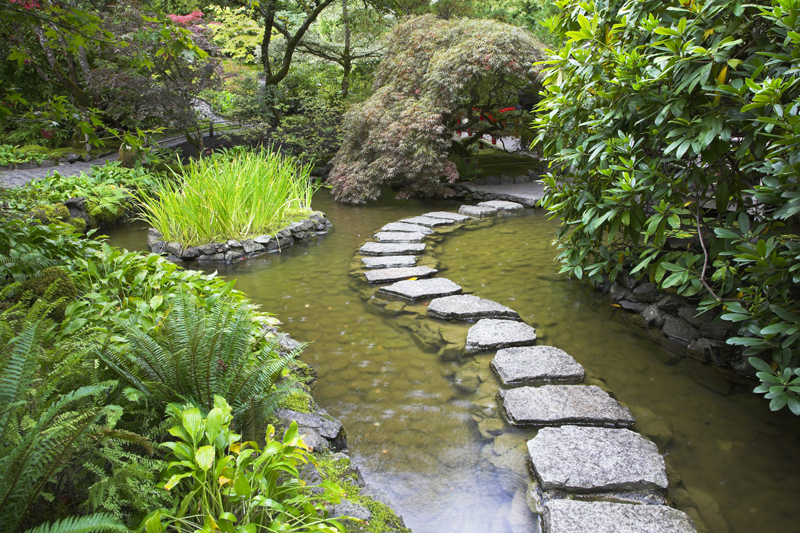 Old garden roses possess a unique charm. That is especially true for the old climbing roses. These include Perle de Jardines rose and Gloirie de Dijon rose.


Perle de Jardines Rose

This climbing tea rose has been grown since 1890. The plant reaches ten to fifteen feet in height. Somewhat tender, it is hardy to zone seven.

This bears ruffled, very full, double roses with a fruit-tea fragrance. The roses are a lovely soft lemon yellow.

In addition to the climbing Perle de Jardines rose, there is also a shrub form, which has been around since 1874. The shrub can reach six feet in height.

Recommended for zones seven through eleven, this shrub rose is a repeat bloomer with the roses having an intense fruit tea scent. These roses make a great cut flower.

These blooms are canary yellow. The Antique Rose Emporium says this shrub was "once the most important yellow rose grown."


Gloirie de Dijon Rose

This Bourbon rose can be trained as a climber or as a pillar rose. It is available from High Country Roses.

Gloirie de Dijon rose resulted by crossing a tea rose with Souvenir de la Malmaison rose, which means this rose has Bourbon roses in its ancestry. This variety has been classified as a tea noisette.

Hardy to zone seven, this rose is a perfect choice for planting along a wall in areas where it is only marginally hardy. The plant was released in 1853. It was among the most popular roses over a century ago.

The disease resistant, vigorous plant features upright arching canes ten to twelve feet in height. The canes tend to get leggy at the base. So for that reason, many gardeners choose to surround Gloirie de Dijon rose with other plantings.

The canes are relatively thorny. This free flowering plant is an early season bloomer with a repeat. Gloirie de Dijon rose has been described a the best and most reliable yellow climbing rose for warm climates.

These are tea type roses with an intense fragrance. They're very full, large, old fashioned roses with over forty petals. Very double, these are four inches wide.

These yellow roses feature buff apricot orange centers. There can be some pink shading in the petals. These blossoms are occasionally quartered.


La France Rose

This climbing hybrid tea rose reaches eight to twelve feet in height. Suited to zones six through eleven, La France rose dates from the mid or late 1800s. Sources disagree as to the date of its origins. Some sources list it as 1867, while others date it to 1893.

The free flowering La France rose is a repeat bloomer. The very double, scented blooms vary from a soft delicate pink to a silvery shade with hints of pale lilac.





Related Articles
Editor's Picks Articles
Top Ten Articles
Previous Features
Site Map





Content copyright © 2022 by Connie Krochmal. All rights reserved.
This content was written by Connie Krochmal. If you wish to use this content in any manner, you need written permission. Contact Connie Krochmal for details.