Some Reliable Potato Varieties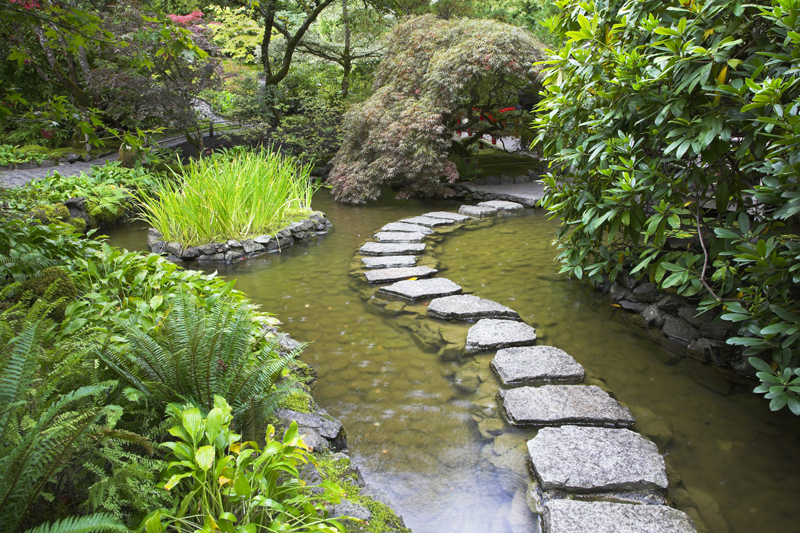 Some potatoes are so reliable that they can withstand adverse growing conditions. Lehigh potato is one such variety.


Lehigh Potato

Lehigh potato is a very special variety for a number of reasons. It was a joint project of Cornell University, Penn State, and the University of Maine. This variety was released in 2007.

The parents of Lehigh potato were Keuka gold and Pike potatoes. The very reliable plant is suited to a range of growing conditions and regions. It is named for the Lehigh Valley in Pennsylvania where the field trials took place.

During the Schoherie County potato trials in 2016, Lehigh potato was among the top five varieties. This is a mid to late maturing variety, over 90 days, which is about the same time as the Atlantic potato.

The semi-erect plant is slightly lower growing than Yukon Gold potato. The white blooms feature yellow anthers.

The large tubers range from round to oblong and somewhat flat. Some weigh over a pound. It is very rare for these potatoes to be irregularly shaped.

The buff to yellow skin is relatively smooth and fairly bright colored. The dense creamy flesh is pale yellow to medium yellow, similar to that of Yukon Gold. Most all of the potatoes are marketable with few rejects.

Lehigh potato has been described as "a great replacement for Yukon Gold." It has very tasty, waxy flesh that retains it attractive yellow color after cooking. This holds its shape well after cooking.

This potato is pretty much all purpose. They make great new potatoes. These are perfect for baking, frying, boiling, mashing, salads, chips, or home fries. They're a good addition to stews and soups.

When baked, Lehigh potatoes are moist rather than waxy. These store well. This variety is very high yielding over a range of growing conditions.

Although this bears a smaller number of tubers than Atlantic potato, the total yield is higher for Lehigh potatoes since these tend to be larger.

Lehigh potato has been called a real survivor because during the trials this variety withstood flooding that resulted from hurricanes and tropical storms. Yet, the potatoes did fine.


Natasha Potato

Natasha potato is also a real survivor like Lehigh potato. Natasha can withstand heat and drought and even performs well in all soil types, including poor infertile ones.

Unlike most potato varieties, Natasha has no outstanding disadvantages.

This early variety is ready in 65 to 80 days. The small plants are semi-upright. This potato originated in Germany around 2000 or so.

Natasha potato is high yielding. The small oval tubers weigh nearly five ounces.

The skin is light yellow, while the flesh is a deeper yellow. The skin is perfectly smooth.

This is a delicious tasting potato with a smooth, creamy texture. It is excellent for creamed, boiled, and buttered potatoes.

Natasha potatoes store well. The plant is resistant to rhizoctonia, virus, tuber rot, and cyst nematode. It rarely suffers from mechanical damage. This potato is also resistant to scab, bruising, and blackleg.





Related Articles
Editor's Picks Articles
Top Ten Articles
Previous Features
Site Map





Content copyright © 2022 by Connie Krochmal. All rights reserved.
This content was written by Connie Krochmal. If you wish to use this content in any manner, you need written permission. Contact Connie Krochmal for details.