Top Ten Landscaping Articles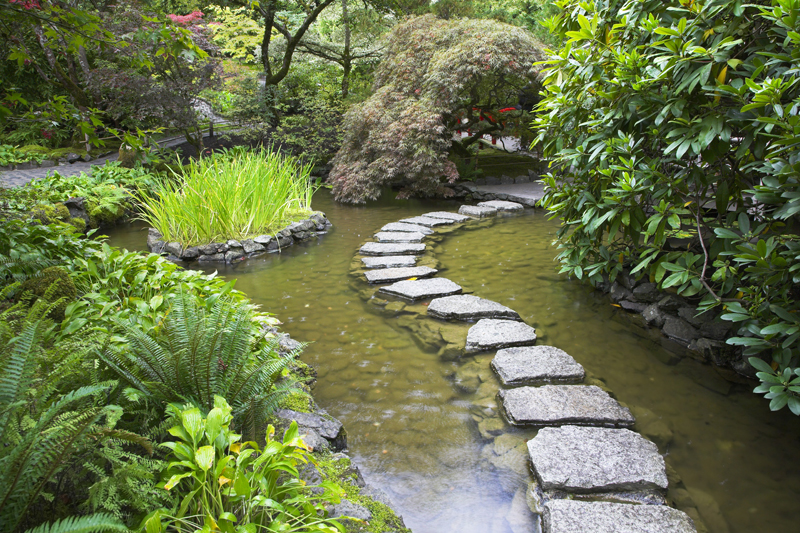 Here are the top ten articles for the Landscaping Site! These rankings are live and get reset at the beginning of each month, so check back often to see what your fellow visitors are most interested in!
1.
Holiday Time and Holiday Cheer Ornamental Peppers
Holiday Time and Holiday Cheer ornamental peppers are two varieties that were named All America Selections winners years ago while Numex Easter is a newer addition to the lineup.
2.
Yatsafusa and Super Chile Peppers
Yatsafusa and Super Chile peppers are two outstanding pepper varieties with great ornamental value.
3.
Introduction to Costmary
Up to the Colonial era or so, costmary was a widely grown herb. For some reason, it fell out of favor since that time.
4.
The Ornamental Peppers
When passing through the floral department of the supermarket, I am inevitably attracted to the lovely ornamental pepper plants.
5.
Some Useful Woody Plants of Pompeii
The town of Pompeii buried in volcanic ash when Mt. Vesuvius erupted in 79 A.D. is being excavated. Some of the plants that were growing in the area have been identified.
6.
Growing Costmary
Costmary is an easy to grow perennial herb that has largely fell out of favor through no fault of its own,
7.
Outstanding Ornamental Peppers
Some outstanding varieties of ornamental peppers are available. These include Cayenne Purple as well as the ones in the Explosive series.
8.
Poinsettia and Numex Twilight Ornamental Peppers
Poinsettia and Numex Twilight ornamental peppers are two gorgeous varieties for the landscape.
9.
Useful Trees and Shrubs of Pompeii
The archaeological studies in Pompeii continue to add to our knowledge of the town. Highlights on some of the useful plants present in 70 A.D. when the volcano erupted are below.
10.
History of Kiwis
Most kiwis were originally grown in the West as ornamentals rather than for their fruits.
Be sure to visit the
Landscaping Archives
for all the articles!
Editor's Picks Articles
Top Ten Articles
Previous Features
Site Map