Top Ten Landscaping Articles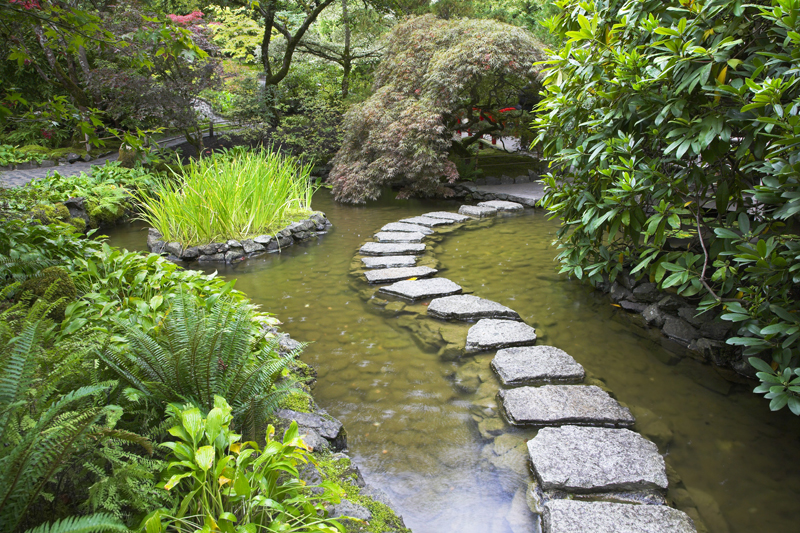 Here are the top ten articles for the Landscaping Site! These rankings are live and get reset at the beginning of each month, so check back often to see what your fellow visitors are most interested in!
1.
Prairie Splendor and Purple Emperor Echinaceas
The Prairie Splendor and Purple Emperor echinaceas are two beautiful, reliable varieties of the common purple coneflower.
2.
Crimson King and Dark Purple Opal Basils
For a touch of dramatic color in the landscape, try some of the colorful basils. Crimson King and Dark Purple Opal basils are two examples.
3.
Garden Wrap-up for 2019
Fall is in sight, so this is a good time to review the 2019 gardening season.
4.
Hummelo Stachys-Perennial of the Year for 2019
Gardeners can't go wrong if they choose Hummelo Stachys. This perennial was named Perennial of the Year for 2019.
5.
African Blue and Amethyst Improved Basils
African Blue basil is a lovely tender perennial basil that can be grown year-round in warm climates.
6.
Madeleine Angevine and Marquette Grapes
Of the many fine grape varieties suitable for the home garden, Madeleine Angevine, Marquette, and Marquis Seedless are among the best.
7.
Bush and Globe Basils
Bush and Globe basils are about the neatest looking herbs around. These are perfect for windowsills and window boxes.
8.
Colorburst Orange and Doubledecker Echinaceas
Colorburst Orange, Elton Knight, and Doubledecker Echineaceas are award winning varieties that deserve a place in the garden.
9.
Frontenac Gris and Geneva Red Grapes
Frontenac Gris, Geneva Red, La Crescent, and Itasca grapes are only some of the many wonderful grape varieties suited to home orchards.
10.
Julia and Magnus Echinaceas
Julia, Magnus, and Mama Mia Echinaceas are some award winning Echinacea varieties that are readily available.
Be sure to visit the
Landscaping Archives
for all the articles!
Editor's Picks Articles
Top Ten Articles
Previous Features
Site Map