Top Ten Landscaping Articles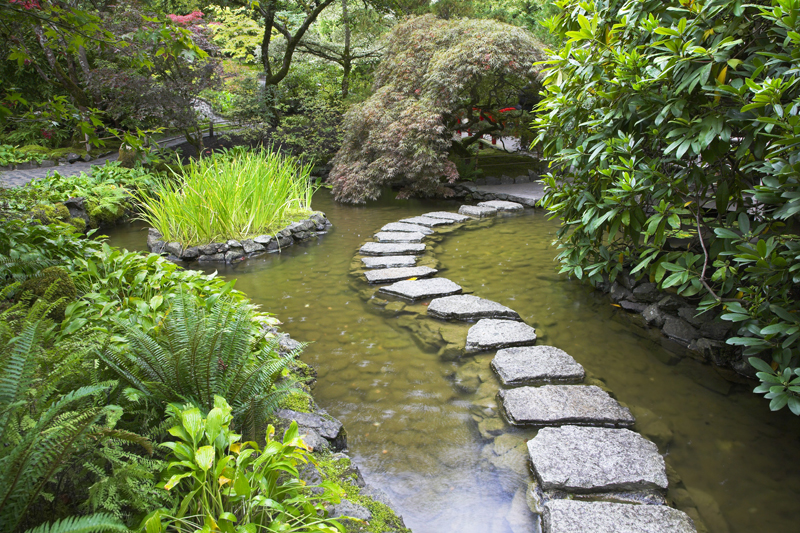 Here are the top ten articles for the Landscaping Site! These rankings are live and get reset at the beginning of each month, so check back often to see what your fellow visitors are most interested in!
1.
Cheyenne Spirit and Other Echinaceas
Cheyenne Spirit Echinacea is an award winning series that is highly recommended along with Cara Mia Rose and Cleopatra echinaceas.
2.
The Osage Orange Tree
This attractive tree features thorny branches and zig zag branchlets along with beautiful yellow fall color.
3.
Introduction to Osage Orange Tree
The osage orange is a native tree that is best suited to zones four through eight.
4.
Green Twister and Hot Papaya Echinaceas
Green Twister and Hot Papaya echinaceas are two novel varieties.
5.
Super Hero Spry Marigold
Super Hero Spry marigold was named a national winner by All America Selections in 2018. This is one of the most beautiful marigolds around.
6.
Garden Catalogs--Logees Early Spring 2019
Logee's specializes in novel and exciting new plants in almost all categories. They have plants suitable for landscapes, patios, sunrooms, and indoors.
7.
Garden Catalogs 2019--Baker Creek Heirloom Seeds
Gardeners will be delighted with Baker Creek's free shipping for all orders in North America. The catalog features seeds, plants, bulbs, books, and gardening supplies.
8.
Russian Sage
Russian sage is an easy to grow, carefree, reliable shrub that is suitable for many areas of the country.
9.
Garden Catalogs 2019--Stokes Seeds
The Stokes Seed catalog 2019 is especially useful for novice gardeners because it features detailed instructions on growing plants from seed along with many fine varieties of fruits, vegetables, herbs, and flowers of all sorts.
10.
Garden Catalogs 2019--Twilley Seeds
Twilley is a great source of seeds for both home gardeners and farmers. They sell treated and untreated seeds.
Be sure to visit the
Landscaping Archives
for all the articles!
Editor's Picks Articles
Top Ten Articles
Previous Features
Site Map